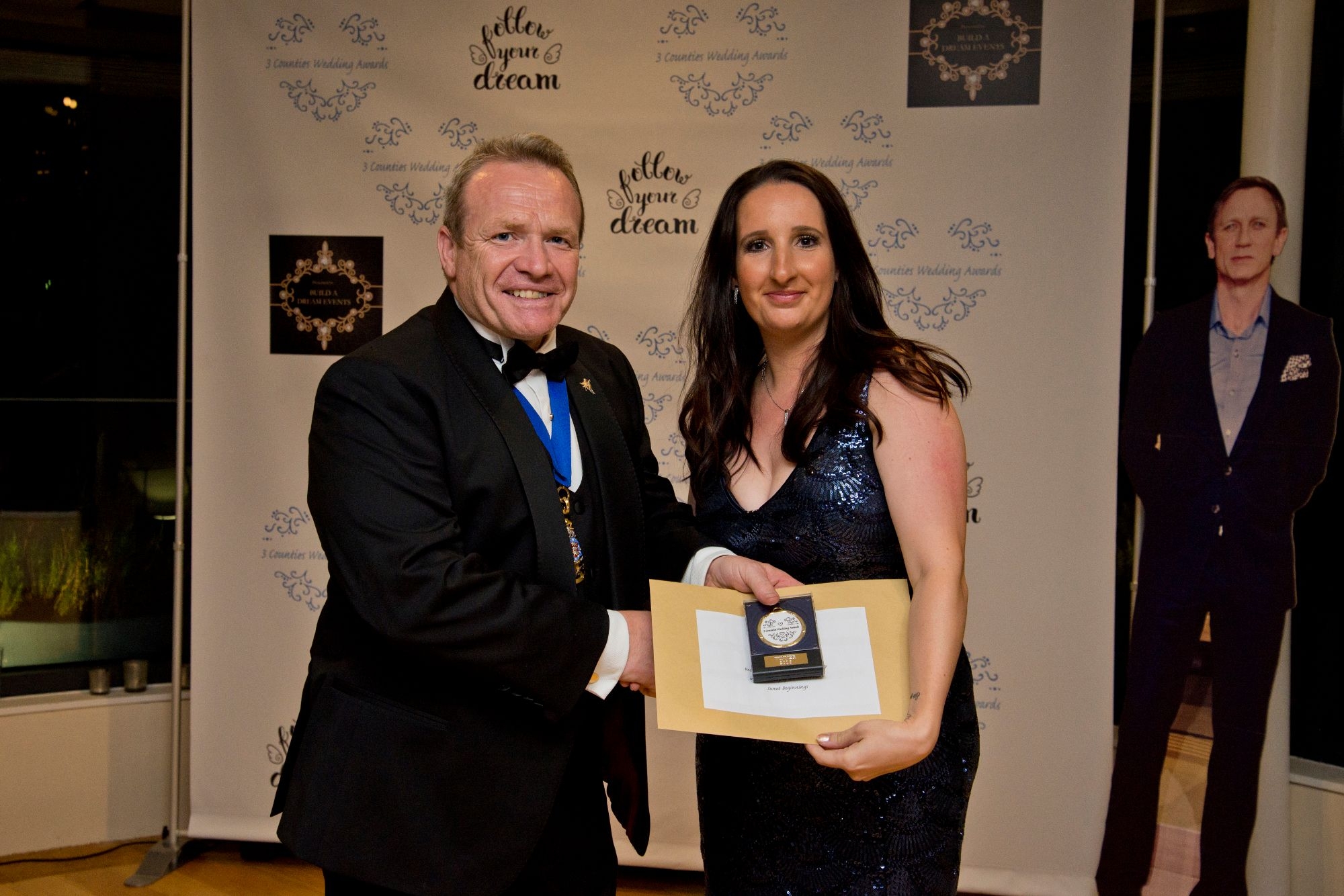 On the 28th May 2018 Laura Mortimer was sadly taken from us in a very brutal way along with her 11 year old daughter Ella.
Laura was a Wedding Planner in Gloucester whose mission was to make Couple's Wedding days as special as she possibly could. Laura would go that extra mile to make sure that the couple's in her care had the day they had always dreamed of.
The Sweet Beginnings Special Touches Award has been created to reward those businesses who go the 'extra mile' to make their couples' wedding days special or have provided a special or unusual service for a bride and groom. This can include services such as Nanny Services or Pet Services to look after any children or Pets at your wedding.
As with our main award entries, the nomination form will be open from Saturday 13th June 2020 until Saturday 27th June 2020.
The qualifying period to tell us about the business you would like to nominate are from weddings that took place from 1st May 2018 until 30th April 2019. PLEASE NOTE THESE DATES ARE BECAUSE OF THE COVID19 PANDEMIC.
Please fill in as much detail as you can in the text box as to why you would like to nominate the business. This will enable our judging panel to make their decision.
Please make sure you have read our Terms & Conditions before entering. These may be found on the Important Information Section of the website.
IN LOVING MEMORY OF LAURA MORTIMER 1986-2018