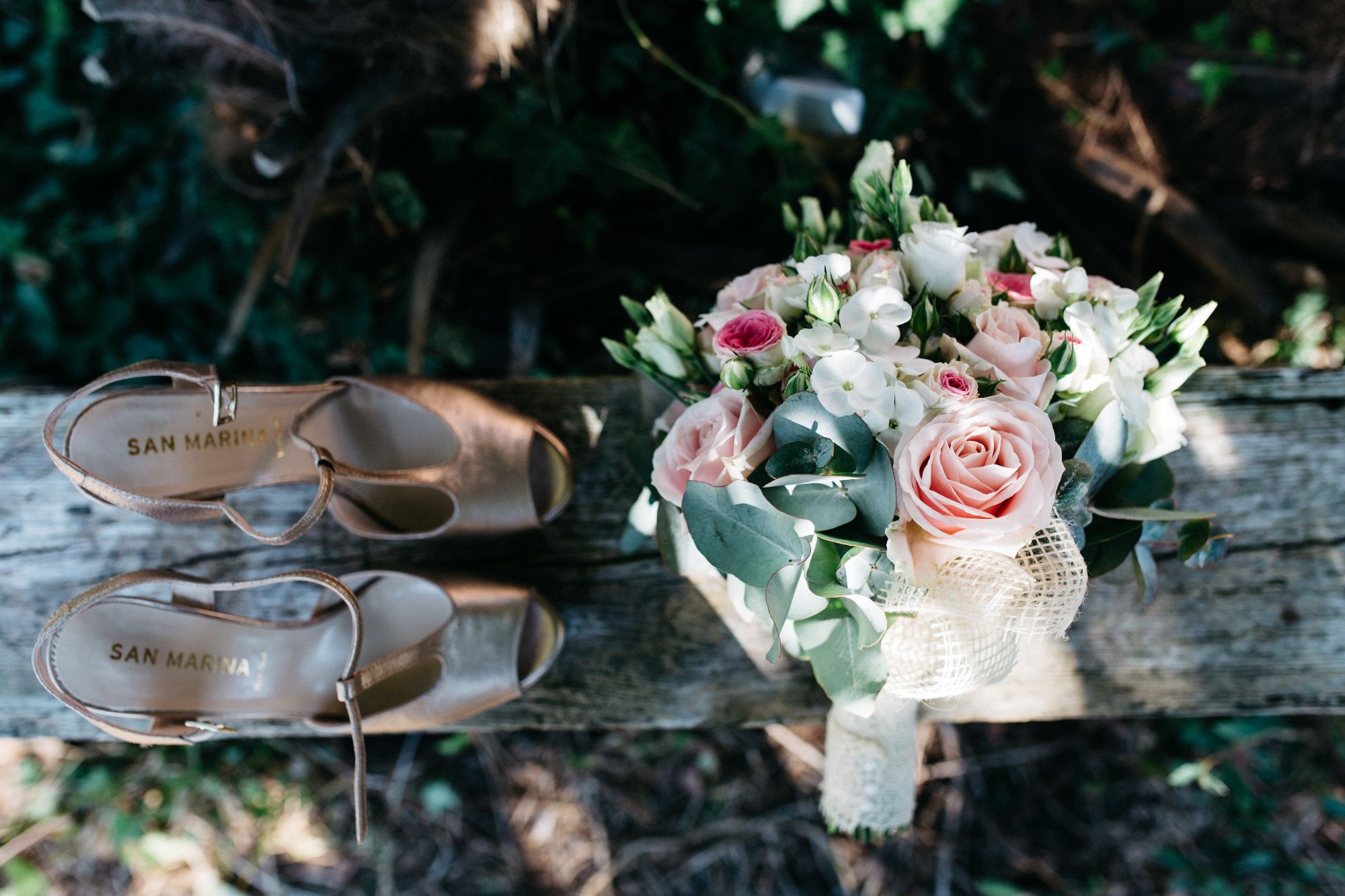 From 1st January 2019 our Advertising rates will be:
Gold Package £185 (2 Issues) for full page advert
Silver Package £165 (2 Issues) for half page advert
Double page spread (Full Page) £250 per issue

Double Page spread (Half Page) £175 per issue
Inside Front Cover (Full Page) £160 per issue
Outside Back Cover (Full Page) £160 per issue
For further information about all of our Packages and prices please ask for our media pack. We can also tailor packages for your own specific requirements.
You can of course just choose to advertise in one issue and see how it goes.
£75 for full page advert
£50 for half page advert
£35 for quarter page advert
£25 for sixth page advert
Please contact us for more details at [email protected] Please make sure you have read our terms & conditions before booking an advert.
10% off advertising costs for members of member of our VIP Suppliers Club. To join just follow the 'Advertising in the Magazine' tab and press 'VIP Suppliers Club' tab in the drop-down section.
Full page (trimmed): 210mm x 278mm
BLEED: Please add 3 mm bleed on all trimmed sizes),
Half Page (portrait): 90mm x 248mm
Half Page (landscape): 185mm x 121.5mm
If you are supplying print ready artwork it must be supplied in PDF format, generated with the correct settings for computer to plate conversion (for when it is sent to hard copy print). MATRIMONY magazine cannot be held responsible for results of files supplied in low resolution.
Marks and Bleed: No crop marks please, 3mm bleed on all edges where required.
Output: All fonts embedded, CMYK only, your file must NOT INCLUDE SPOT COLOURS.
WE WILL OF COURSE DESIGN ADVERTS FOR YOU ON REQUEST. ALL PHOTOGRAPHS PROVIDED TO US FOR THIS PURPOSE MUST BE OF HIGH RESOLUTION.
By filling in the booking form above I understand that I have booked adverting space in the Matrimony Magazine and am therefore liable to make payment.
​​I understand that it is my responsibility to complete my/our artwork or to send the text and high resolutatiion in the correct format and size to MATRIMONY MAGAZINE UK by the requested date. If this date is missed MATRIMONY MAGAZINE UK will not accept responsibility for lack of advertising in the hard copy of The MATRIMONY MAGAZINE UK.
​By Booking after deadline given, your business will not be included in the hard copy of the MATRIMONY MAGAZINE UK and any payment made will be used for an entry on our website only.
​I hereby agree to the above terms and conditions and understand that payments must be made in full before the advertisement is added to the magazine.
Clicking the box in the booking form confirms the above.