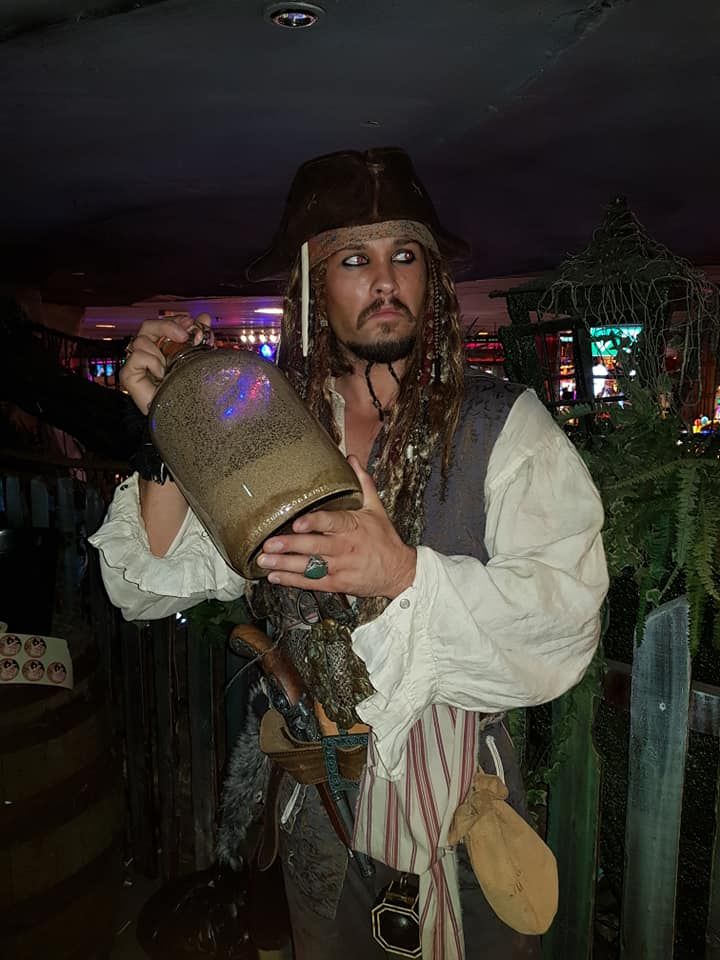 Matrimony Awards® 2020 winners
Thank you to everyone who joined us for our Annual Gala Presentation Awards at the Three Counties Hotel, Hereford on Saturday, 7 March 2020.
Our 2020 Award Winners are listed below and we would like to congratulate them all.
We would also like to thank our panel of judges who for the second year made the very difficult decisions for us as to who the winners would be. It's not a job that we would relish!
We are delighted to announce our overall winners for the Matrimony Awards® 2020
Best Accessories - Dymonds Shoes & Accessories
Best Bridal Retailer - Shropshire Country Brides
Best Bridalwear (Pre-Loved/Handcreated) - Infinity Dresses
Best Cake Designer - Cakes by Karen
Best Celebrant - Embrace the Day
Best DJ - Major Entertainment Ltd
Best Entertainment - Toscana Strings
Best Entertainment (Non-music) - Major Entertainments Ltd
Best Florist - Claire Bradley Floral Designs
Best Hairstylist - Simply Stunning Hair & Beauty
Best Make-Up Artist - Frankly Beautiful
Best Miscellaneous Supplier - Speakeasy Bar Hire
Best Newcomer - Hunkington House Kitchen
Best Photobooth - Generation Events Gloucestershire
Best Photographer - NEJ Wedding Photography
Best Stationery - Paper Memories UK
Best Street Food - Little Retro Kitchen
Best Transport - Something Blue Gloucester
Best Transport (Horse Drawn) - Catherine's Carriages
Best Venue - Wroxeter Hotel
Best Venue Dresser - White Wedding Event Hire
Best Wedding Planner - Amy Roberts Wedding Planner
The Dan Marshall Award for Creativity - Forget me Not (Creativity Award)
The Dan Marshall Award for Creativity - Sue's Bespoke Cakes (Community Award)
Sweet Beginnings Special Touches Award - Precious Times