Sweet Beginnings Special Touches Award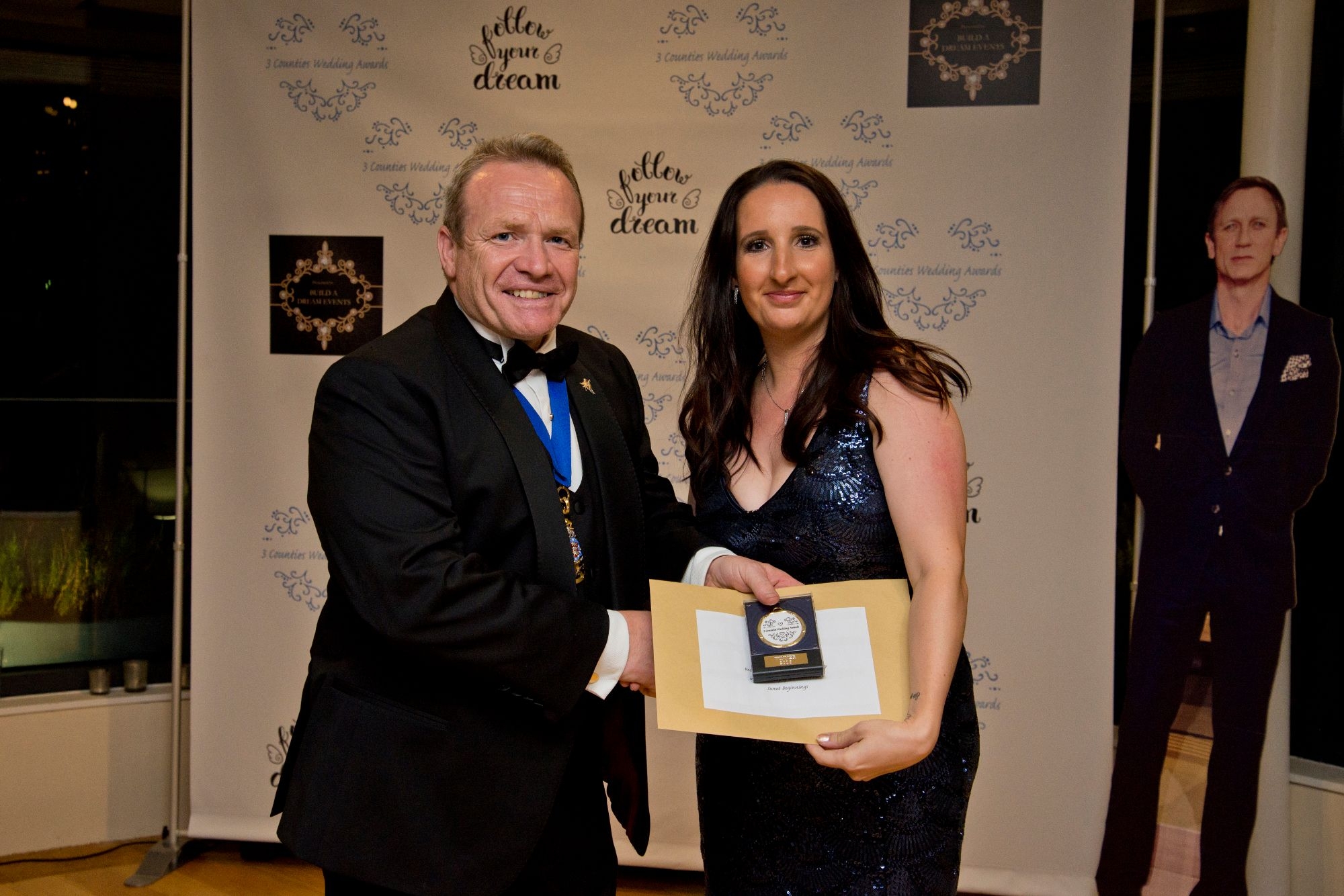 Sweet Beginnings Special Touches Award
On the 28th May 2018 Laura Mortimer was sadly taken from us in a very brutal way along with her 11 year old daughter Ella.
Laura was a Wedding Planner in Gloucester whose mission was to make Couple's Wedding days as special as she possibly could. Laura would go that extra mile to make sure that the couple's in her care had the day they had always dreamed of.
Our intention in future years is to use the award for those companies who go that 'extra mile' for their brides and provide a service that goes 'above and beyond' what is expected of them as Laura herself did.
For this year only we will ask our panel of judges:
Robyn (Toronto)
Kirsty (New Zealand)
Eilis (Dublin) and

Michael (Birmingham UK)
to find a winner from our list of this year's finalists and using the criteria above find the first ever winner of the Sweet Beginnings Special Touches Award.
In Loving Memory of Laura Mortimer 1986-2018