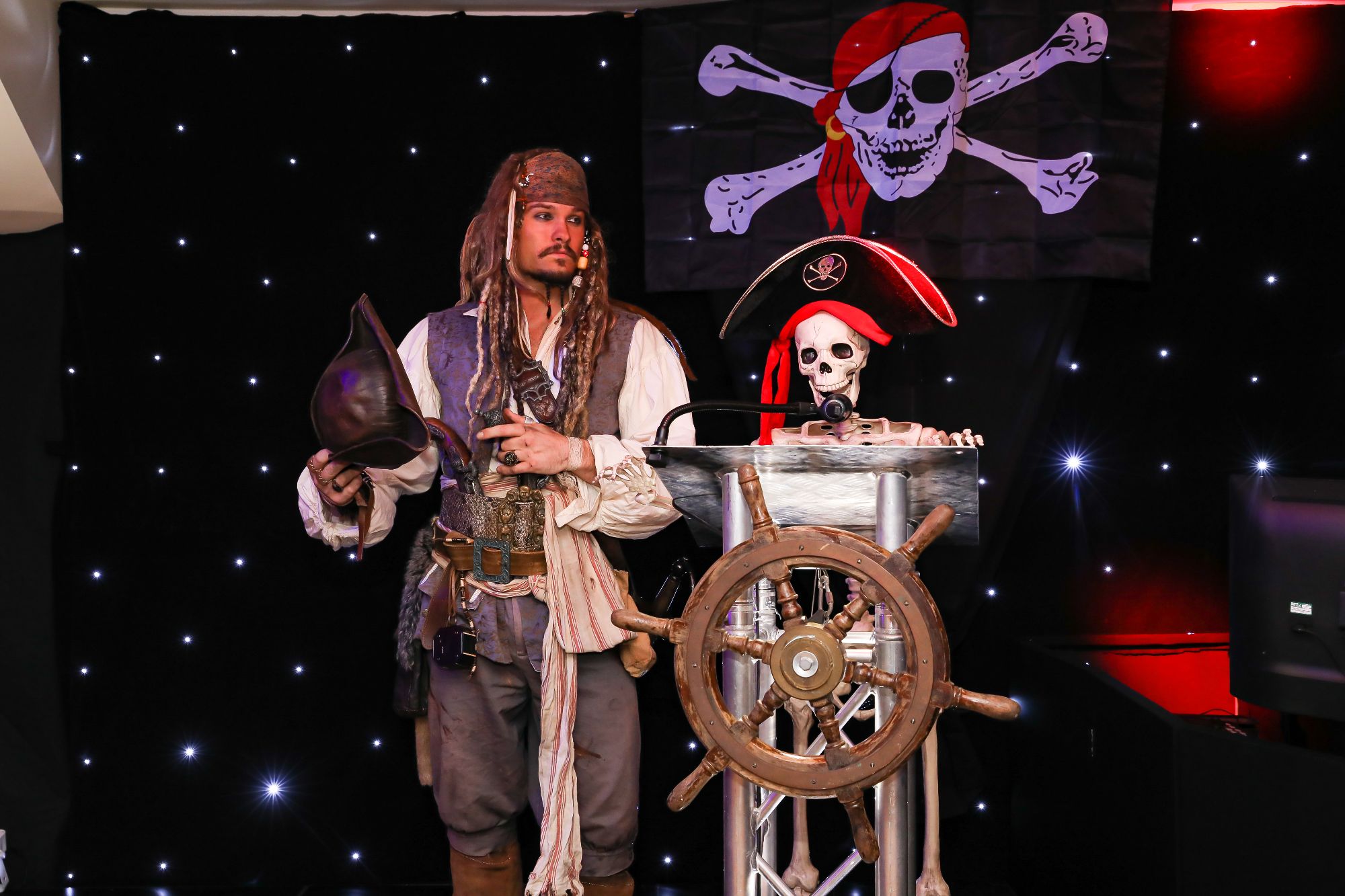 Nominations for the 2021 Matrimony Magazine Awards
Who can Enter?
Professional Wedding Suppliers and Wedding Venues with premises in Gloucestershire (including South Gloucestershire), Herefordshire (including Monmouthshire, Powys and Brecon), Shropshire and Worcestershire may enter the awards. For further details see How It Works. There are 3 ways of entering the awards
Your clients may nominate your business
A business who you have worked with may nominate you OR
You may self-nominate your business
The Reviews process (voting) will take place between 27th May 2019 and 17th June 2019 and will cover a 12 month period for weddings held between 1st May 2018 and 30th April 2019.
We will be sending out voting codes to all nominees in March 2019 for you to send to your clients.
WHATEVER METHOD YOU ARE NOMINATED BY, WE WILL ALWAYS EMAIL YOU TO CHECK THAT YOU ARE HAPPY TO TAKE PART. WE WILL NOT PLACE YOU ONTO THE VOTING FORM UNTIL WE HAVE RECEIVED CONFIRMATION THAT YOU WISH TO JOIN US.
Please make sure you have read our terms & conditions before entering. These can be found via our 'Very Important Information' tab.