The Matrimony Awards® (formerly Three Counties Wedding Awards) were founded in 2013 originally as the Herefordshire Wedding Awards. After two succesful years we then included wedding businesses from Gloucestershire & Worcestershire to form the Three Counties Wedding Awards.
In 2017 we re-launched as the Matrimony Awards and have included the county of Shropshire into our ranks.
We like to think that our awards are friendly and inclusive to those businesses who share the same work ethic and value the satisfaction of working alongside like minded businesses.
If you are a Wedding Business from any of the 4 counties of Gloucestershire, Herefordshire, Shropshire and Worcestershire and would like to take part in the next awards, please contact us via our contact page.
We also have our two special awards:
The Dan Marshall Award for Creativity
Sweet Beginnings Special Touches Award
These awards are specific to special requirements so please make sure you have read the entry specifications.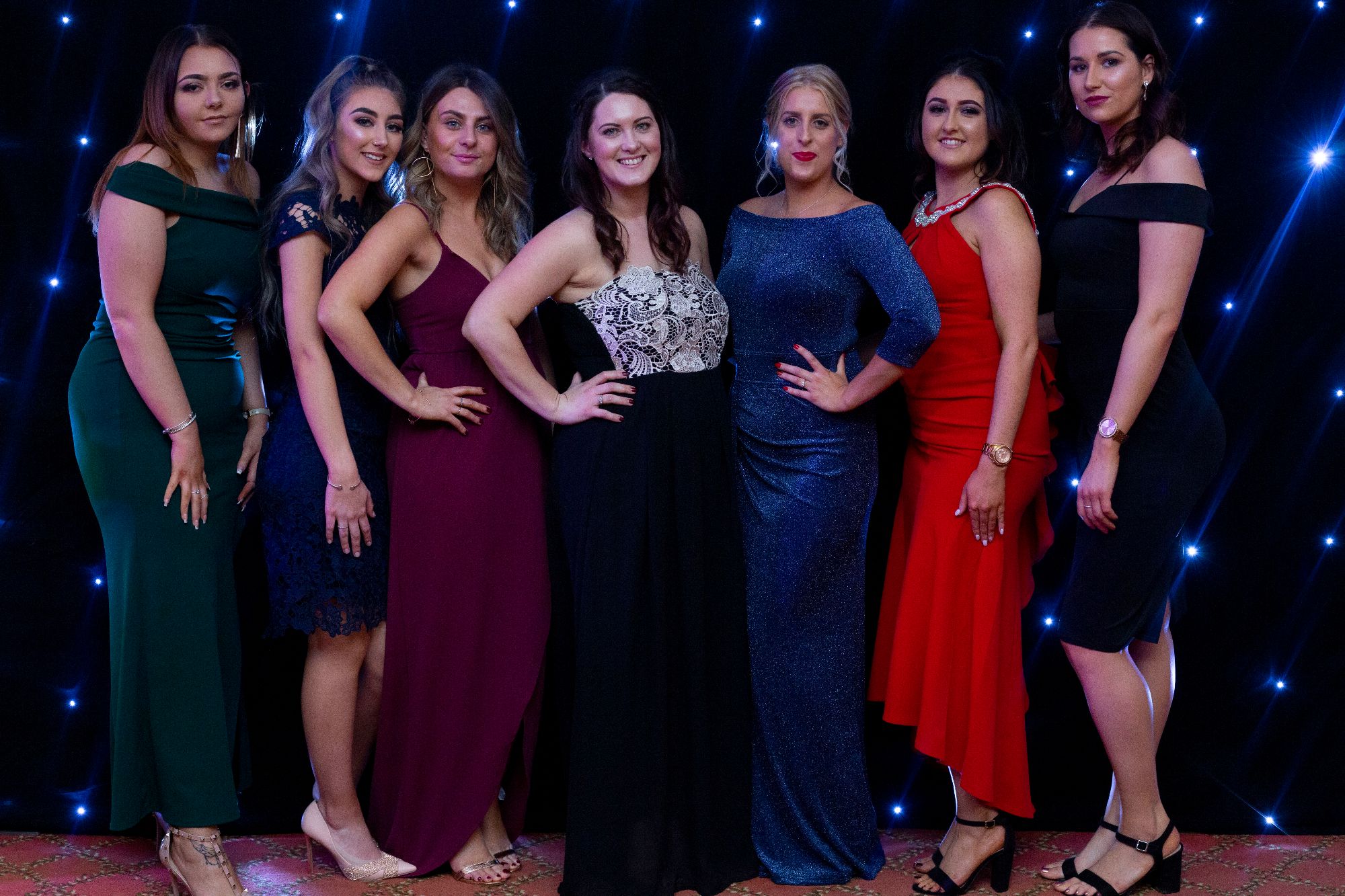 To email any of our group companies, just click the names below and send your message.