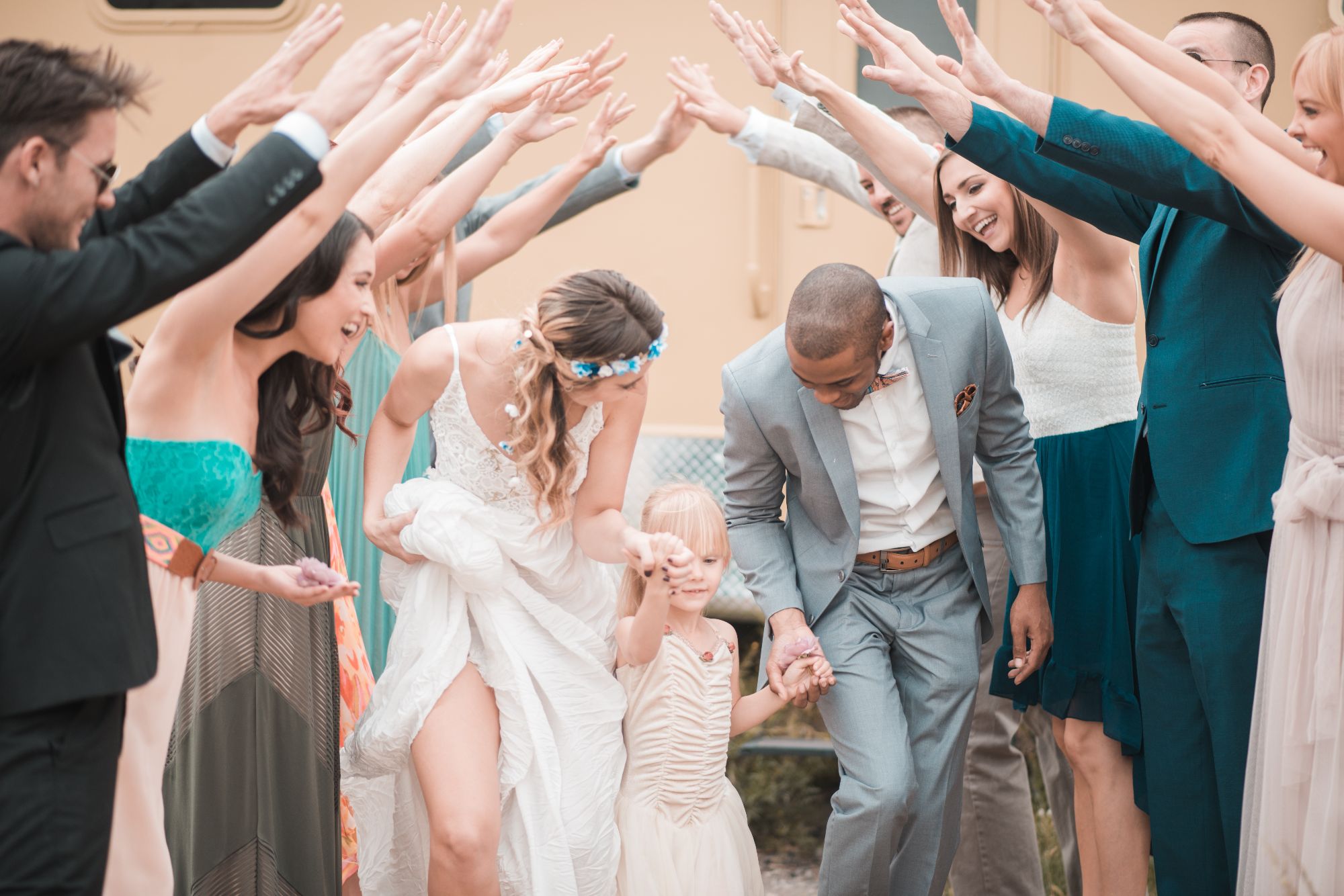 Unfortunately this week we have heard that YET another Wedding Dress manufacturer, Berketex Brides has been put into administration leaving brides devastated. We have had several distraught brides contacting us via our website with questions as to what can be done.
In a statement the company said insolvency practitioners Wilson Field had been instructed to assist the company.
Wilson Field have asked that customers who have purchased items they have not yet received should ring 0114 3491388 or email [email protected]
OUR ADVICE WOULD BE:
IF YOU PAID BY CREDIT CARD

If the value of your order was between £100 and £30,000 and you paid at least some by credit card (this can be any amount either under or over the £100 product value minimum), your card provider will be obliged to issue a refund.
This is thanks to Section 75 of the Consumer Credit Act, which states that the credit provider is "jointly and severally liable" for your purchase.
If your order was valued at less than £100 or more than £30,000 and you paid on credit card, you will not be able to claim in this way.
IF YOU PAID BY DEBIT CARD
If you paid by debit card, you can also get in touch with your bank to claim a refund through chargeback. Your bank will then attempt to claim the money back on your behalf.
HAVE YOU EVER THOUGHT OF BUYING A PRE-OWNED DRESS?
A wedding dress is probably the most important purchase you will ever make. While the the average amount of money spent on a wedding dress in the UK is £1,385, and in London the price sits a little higher at £1,677, it is quite a chunk of money to spend on a dress that is normally only worn once. In our next issue of Matrimony Magazine UK we will be looking more closely at the pre-owned wedding dress phenomena that is sweeping the UK at the moment.
With dresses that are only worn once, or indeed never worn at all (impulse purchases that could not be returned to the Bridal retailer), this is a cost efficient way to get the dress of dreams.
The dresses shown below are from Infinity Dresses of Kingsway Gloucester GL2 2HX
Email [email protected] www.infinitydresses.co.uk
Photo 1: Dress by Maggie Sottoro - Original Price: £1,110 Price at Infinity: £475
Photo 2: Dress by Pure Bridal - Original Price: £700 Price at Infinity: £325
Photo 3: Dress by Pronovias - Original Price: £2,100 Price at Infinity: £1,050
There are many other pre-owned boutiques out there - here are just a few more:
www.bridalreloved.co.uk
www.bride2bride.co.uk
www.prelovedbridalboutique.co.uk
LOOK OUT FOR OUR EXCLUSIVE INTERVIEW AND FEATURE WITH THE BIGGEST PRE-OWNED CLOTHING BUSINESS PLATFORM IN OUR NEXT ISSUE.