Welcome

Video by Peach
At Matrimony Magazine we like to highlight wedding suppliers and entertainers that we've either come across or heard about from around the UK.

We came across Peach after we were told about their Facebook page by a Bride. Peach are one of the busiest and most sought after wedding bands in Ireland. A four piece live band based in Co.Antrim who have performed with some of the biggest names in Irish Music such as Chris de Burgh & Van Morrison. We chose this particular video as the song is one of our Top 60 Father/Daughter Dance Songs in the Autumn/Winter Issue of the Magazine.

For more information about the band themselves visit their website at http://www.peachband.co.uk/ or check out their Facebook Page https://www.facebook.com/peachweddingband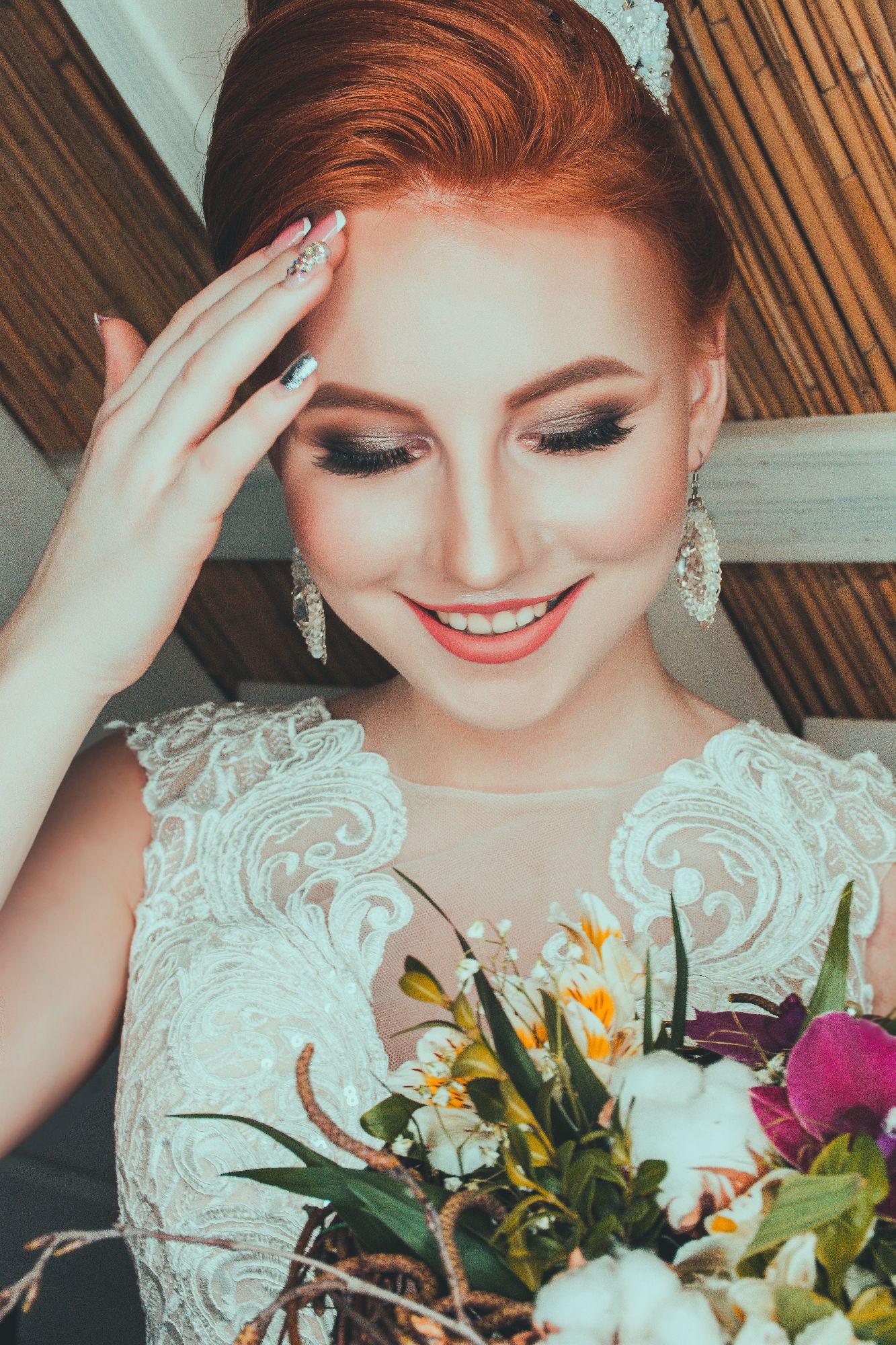 AUTUMN/WINTER ISSUE
Our Autumn/Winter Issue of the magazine will be out in both digital and hard copy on the 30th September 2018.
In this issue we will be covering:
Q & A on how to choose your wedding DJ
60 Best Father Daughter Dance Songs
Mother of the Bride Outfits
Types of ceremonies Celebrants can provide
Accessories (including a section on choosing your wedding shoes), Brooch Bouquets
Honeymoon SectionWedding Insurance - Is it really necessary?
Plus much much more
To get your digital copy sent straight to you please send us your email address using the newsletter signup box.
Who we are

We are a specialist magazine and online wedding directory (previously known as Three Counties Wedding Magazine) designed to help brides-to-be find the services they need UK wide. From bridalwear to photobooths and from cake designers to favours we aim to find the business to suit the needs of the clients. Packed full of features and online features, future issues will include:
Wedding Planning Advice
How to choose accessories
Choosing your flowers
Dress Trends and how to choose the right dress

Choosing your wedding theme
Published bi-annually we would love to hear from you with questions for our trusted suppliers whether it be Photographers, Florists, Cake Designers ... no subject is too small.
If you have recently got married and would like to share your wedding photographs with us, do get in touch with us via our 'My Wedding' Page using the form.