Wedding Decoration Ideas and Trends
There is so much scope these days as to how to decorate your venue. Most venues nowadays have one or two good venue stylists on their books who they use to decorate their venues.
With so many ideas out there we have chosen a few ideas that we hope you will find useful.
The photographs below have links to where the idea originated from so just click on the photos.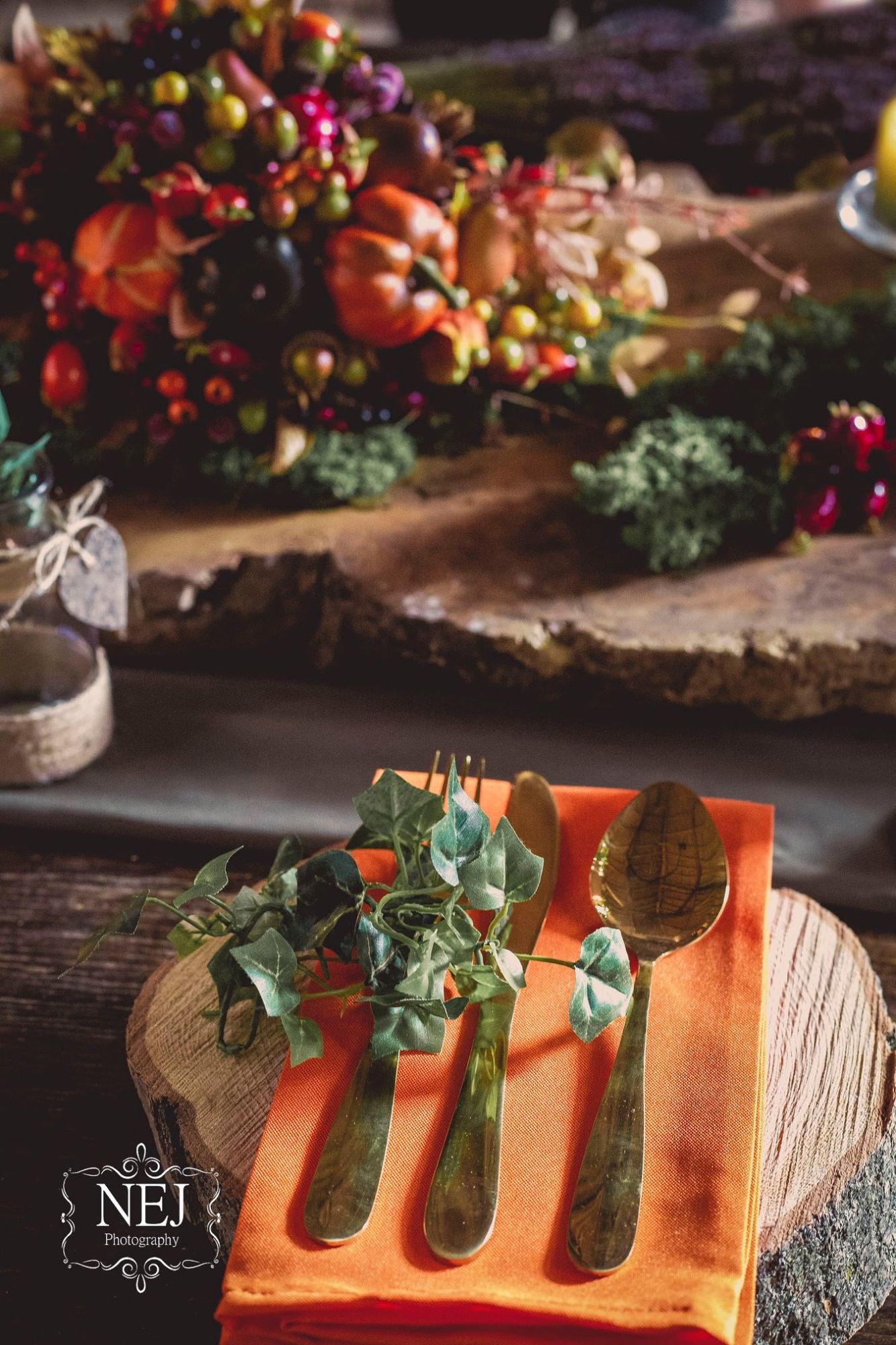 Dress to Impress by Julie - Herefordshire
We are an established venue styling businesss offering creative wedding decorations and event styling to Herefordshire & Powys
By combining our imagination and expertise with your inspiration and ideas we promise to create a unique and individual day with memories to last a lifetime.
Florence & Vera Events - Manchester
We are the romantic story-tellers who ensure your vision is executed to perfection. Florence & Vera will become your committed specialist, caring confidant and events soulmate. We take the time to listen to your unique needs - no ask is too big or too small - we provide the support you need.
Florence & Vera Events can find your venue, help organise your event, liaise and collaborate with your suppliers and can supply many different props to style your event too. We have an abundance of props and items to use; from lanterns to seating plans, tealights to a macrame backdrop - we have it all. If there is something that we don't stock, we will most certainly be able to source it!