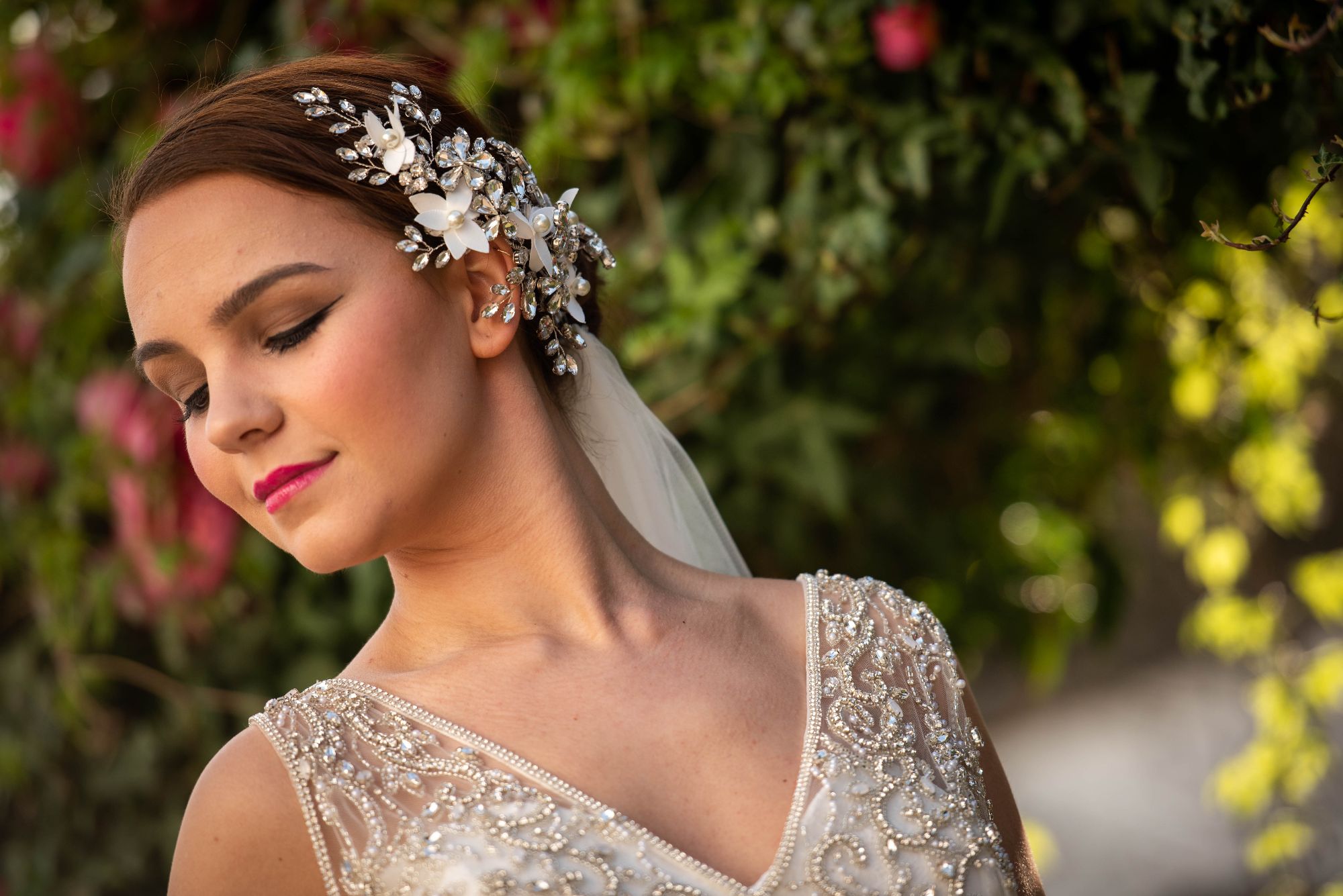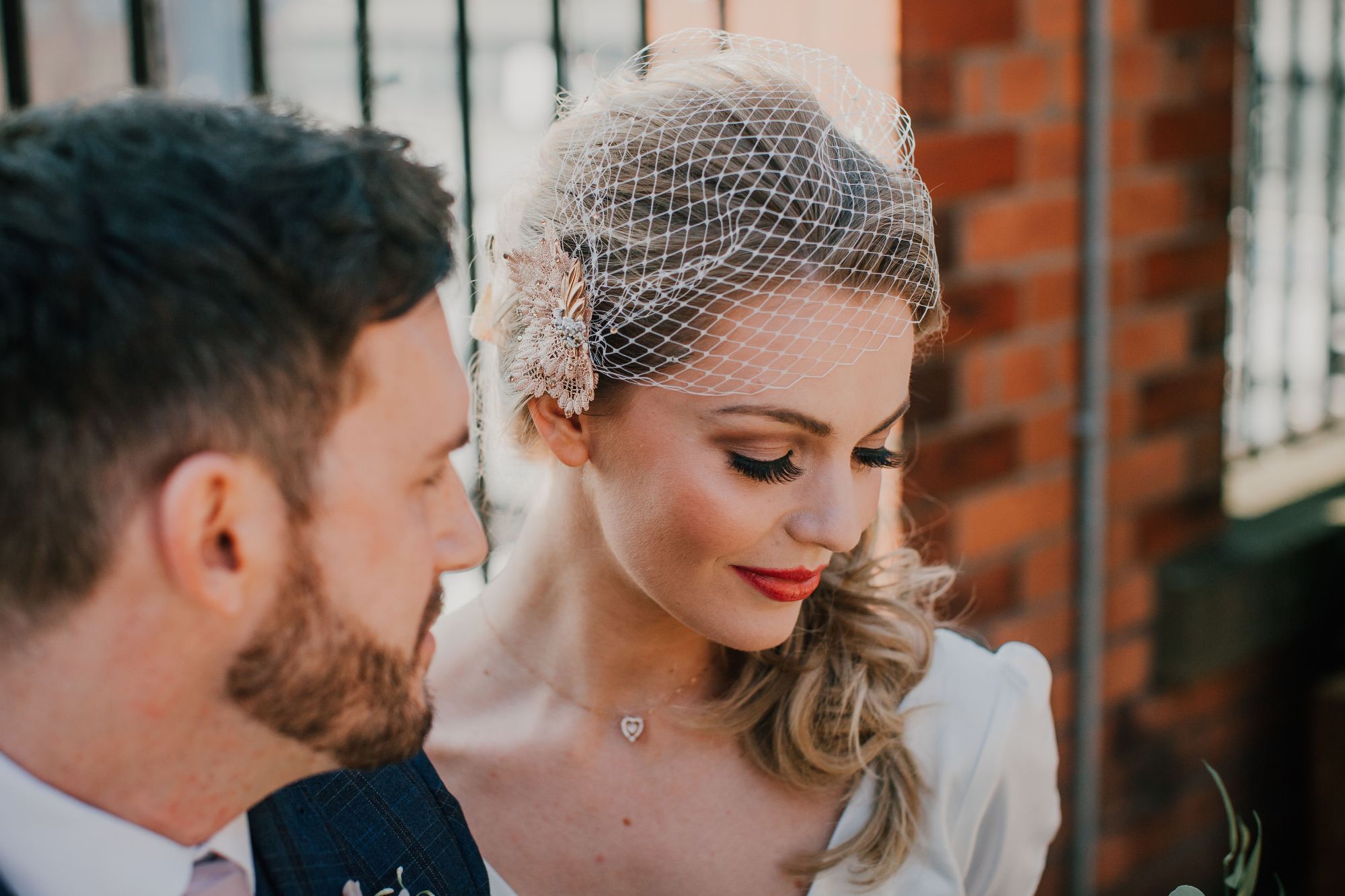 All of these ladies have created feature/cover shots for various issues of Matrimony UK®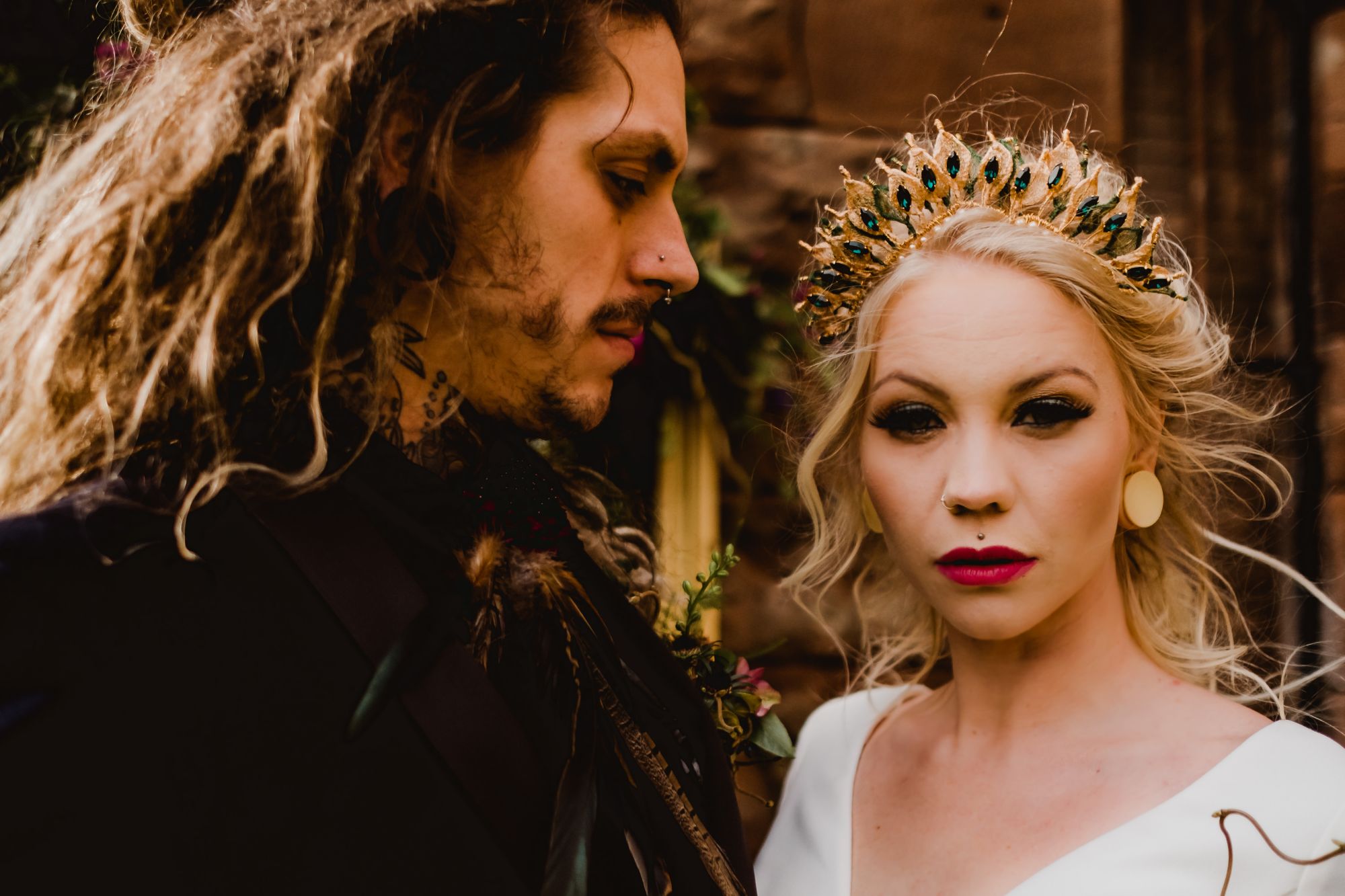 I am a fully qualified makeup artist having trained at the famous School of Makeup in Stockport. I consider myself truly privileged to work with women everyday to create a look which makes them feel the perfect version of themselves.
Whether you are getting married or attending a special event, I would love to work with you to create your dream look.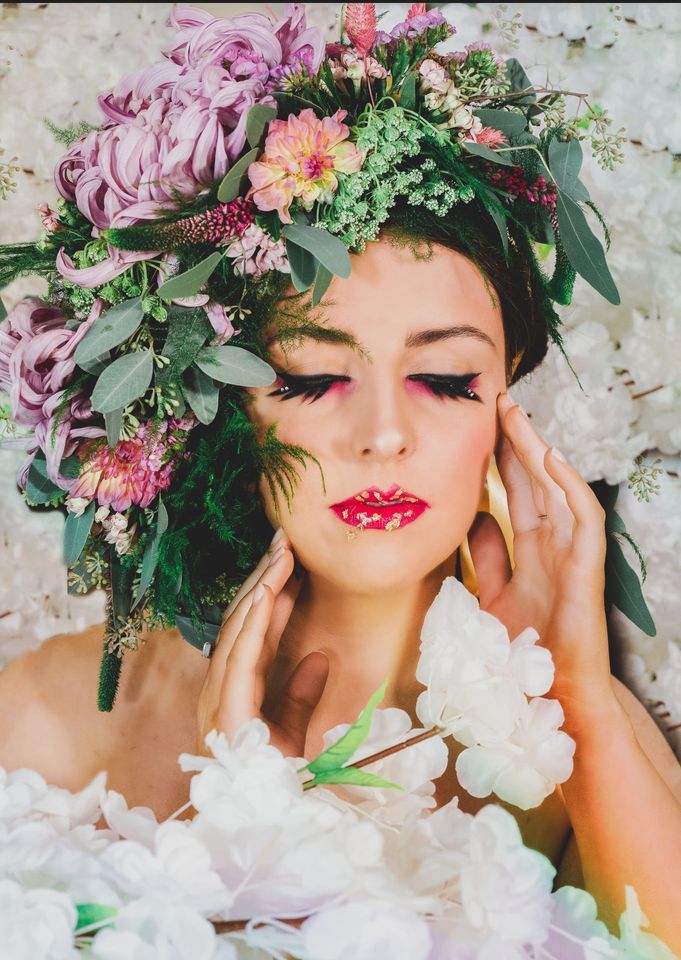 I trained straight after A-Levels to be a Theatrical and Media Makeup artist, with the course also covering wig making, hairdressing and Beauty qualifications. I have always used these qualifications as this is my passion, doing many theatrical shows, face painting, hair and wedding makeup, alongside a full time job as a Chartered Accountant. Then the time came to re-focus myself back towards my passion, my makeup. I refreshed my skills at London School of Makeup, and then Izabelle Hammon, two top professional establishments.
Personally, I like to enhance and not hide my clients natural beauty, and to make them feel pampered and special.
​
My desire is to help everyone enjoy makeup, and their nails, and to not be afraid of taking an hour or two out of their busy schedules to have a pamper before a day or evening out. I love to make a Bride, her Mum, and her bridesmaids feel a million dollars on that special day, or to make a teenager going to their first prom feel like a princess.... so give me a call and enjoy a pamper before your special occasion!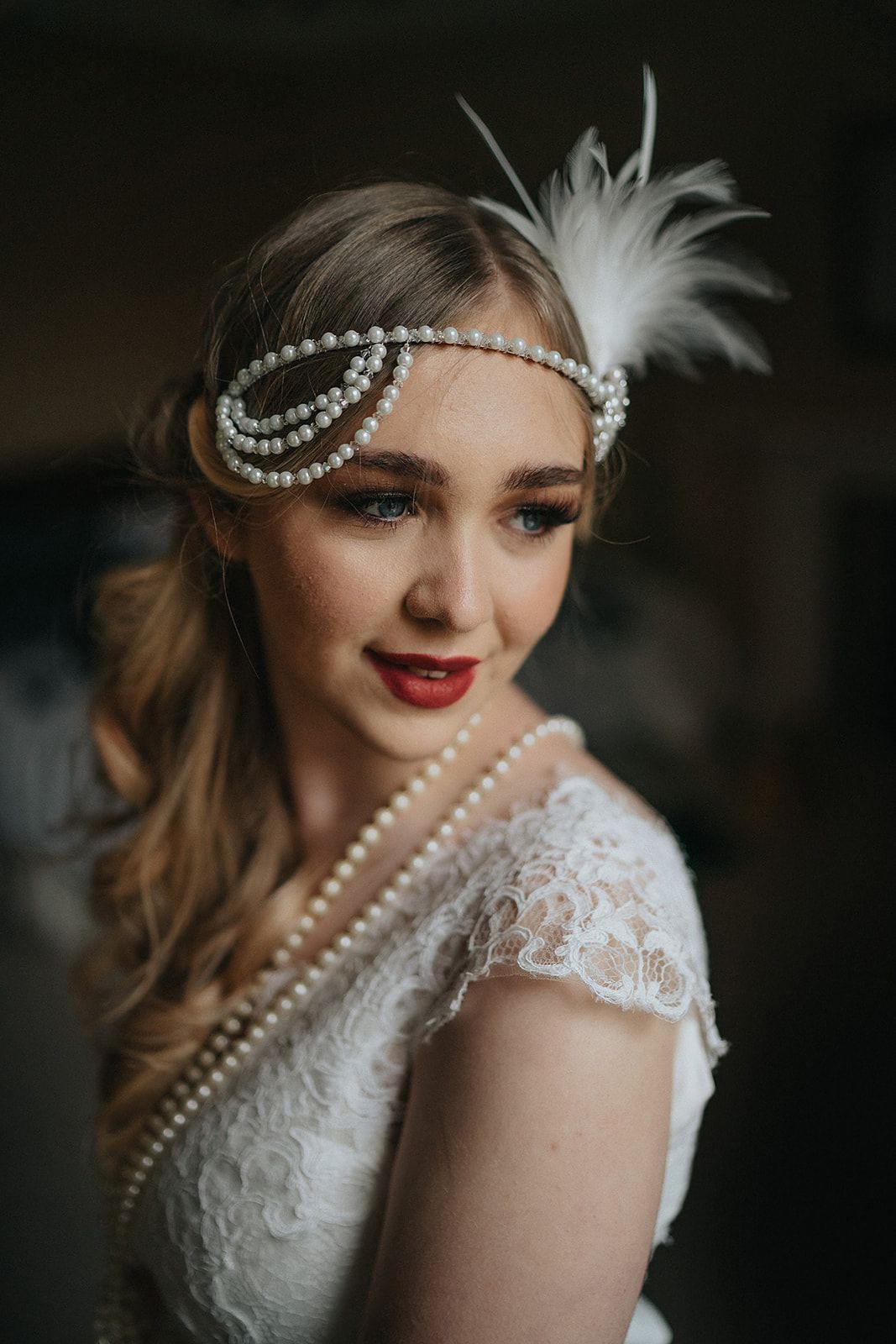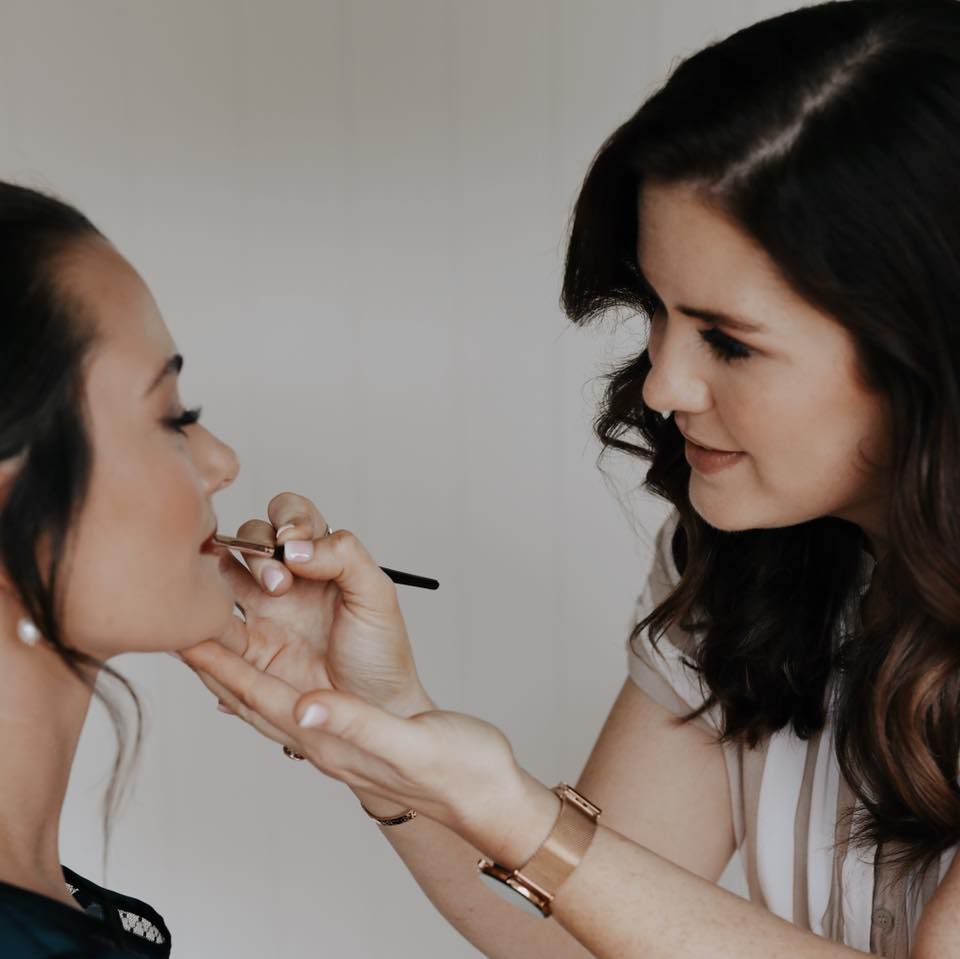 I'm Ruth and my journey into a career of makeup started from an early age. I spent my summer holidays working in a local beautician and at the age of 16 I assisted at my first wedding and I was hooked! I absolutely loved the buzz and excitement of a wedding morning and still do so to this day. When I finished my studies, I went on to train with the super prestigious Ciara Daly Makeup Academy in Ireland and in more recent years I have trained with Kristina Gasperas Academy in London. Kristina is a wedding industry awards judge and previous national award winner. I continue to develop my skills and knowledge with regular training with top industry professionals. I have never felt more fulfilled and happier in my career choice. I really have to pinch myself that I get to do something I love so much for a living. I feel truly honoured when someone books me to be their makeup artist.