Hover your mouse over the image opposite to show the image toolbar. Image Settings lets you choose an image from your library, or upload a new one, and change related settings. On this block the image will size automatically based on the height of this content, filling the available space.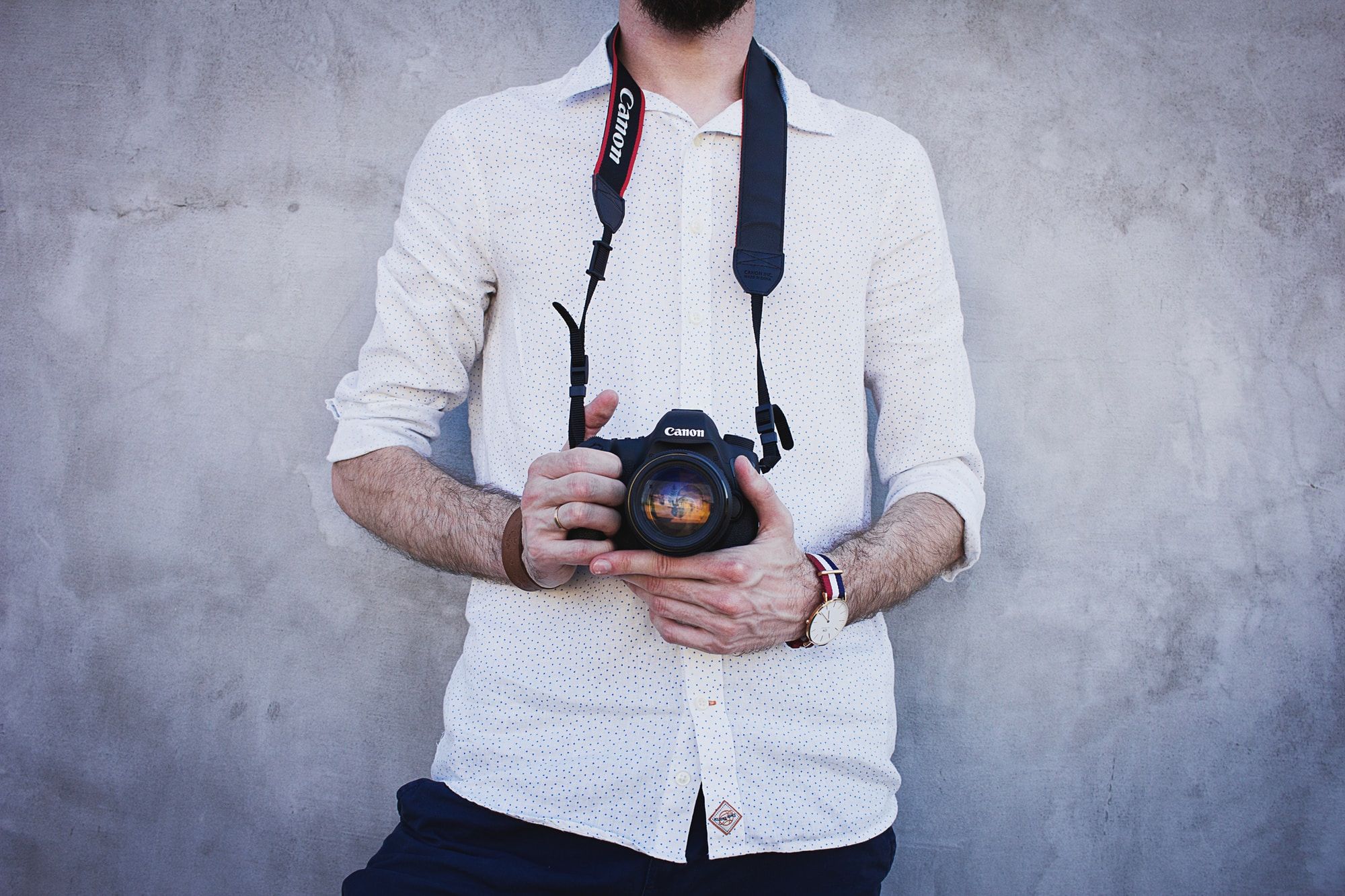 Photographer's we've worked with ...
Both of these ladies' work can be seen within the pages of Matrimony Magazine UK®. Natalie is our staff photographer and Kate's work can be seen in the Autumn/Winter Issue of the Magazine which comes out in September 2020 which has a 'Game of Thrones' element to it.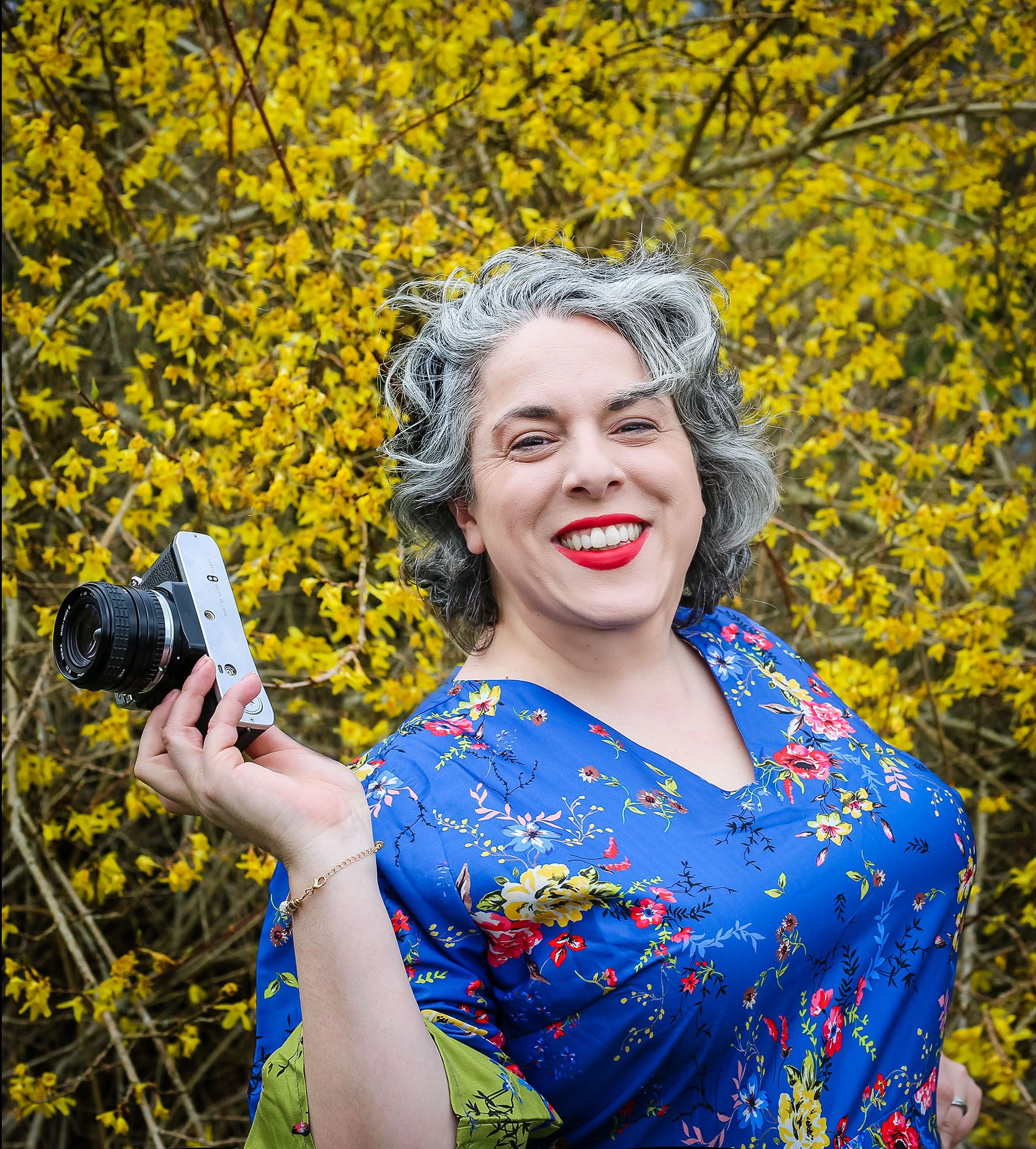 Natalie Jolley Photography - Herefordshire
Hello, I'm guessing you're here to find a wedding photographer? Or perhaps to look for someone to take beautiful, soulful portraits? Well you've landed at the right place. This is my website, and I'm Natalie. An award winning photographer based in Herefordshire, who specialises in just that. Now you're probably wondering what makes me different from any other photographer? Surely we're all the same? Actually there are one or two things that make us all a little bit special. Here's mine. I was trained way back when film used to be in cameras. This has taught me a lot of patience. Something you occasionally need on a wedding day but more importantly it comes in handy in timing. Understanding when to push that all important shutter button, to capture action as it happens. I'm curious, which means I'm always on my feet running around wedding venues or locations on engagement shoots. It gives me the advantage of trying to find different angles and lighting that will give you breathtaking images. I'm creative. I live in a world of bold colours and imagination and I like to add little magical touches to my photos. I don't take forever. I don't want to mess with anyone's time, so once I've got the shot we move onto something new. I open to working with you. If you're nervous about having your photos taken, I totally understand that. I will give you something to do, or think about or even say to one another so you can relax and forget I'm even there. I'm sociable. That might not seem like something you've thought about from your photographer, but I think having someone who will talk to people and chat away will actually put everyone at ease. I'm not a photographer with a great big lens on the other side of the room. I like to get onto the dancefloor with you and get those fun air guitar moments. Whether it's your engagement, wedding or portrait shoot I'm a traveller by nature and happy to go on adventures with you. Take a look around my curious little world here on my website and see what I can do for you.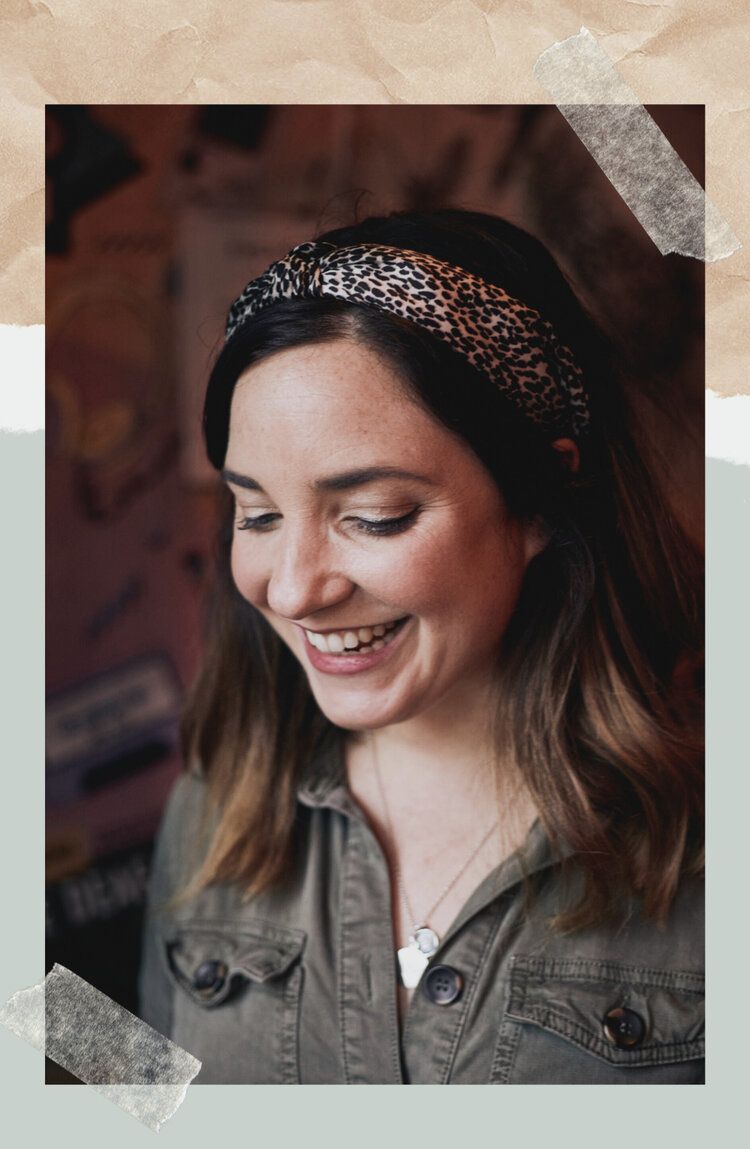 Hey, I'm Kate!
And I'm a mama and a wife and a Yank export living just south of Manchester on the edge of Cheshire. Also I'm a photographer! I grew up in the rolling green mountains of Vermont in northern New England (top right corner of the states, just above New York) in a town where people still don't lock their doors and my mama leaves the car keys in the footwell of the car 'just in case a neighbour needs to borrow it'.
Maybe it's because of this small town upbringing or the openness of Vermonters but I've always approached the world in an 'arms-wide-open' way and several years ago managed to land in my dream job of capturing love and joy (the good stuff!) as a wedding and family photographer.
Guys. I LOVE my job. After easing into it by working around my full-time admin job for a couple of years, I took the plunge after the birth of our daughter in 2015 and went full time and it has been the second best decision I've ever made (after moving to Hamburg where I met my husband!)
I have since spent the past four years working my butt off in this amazing industry, meeting incredibly talented vendors and photographing some of the loveliest people I've ever met. I do not take my responsibility lightly, I know just how lucky I am to be entrusted with your memories and see my job as one of an archivist: capturing your wedding and your family & friends in such a way that it preserves those moments; your wedding photos then become a time capsule, a reminder of the details, the feelings & emotions, the dancing, the vows, the joy.
More than anything, I'm there for the JOY.
I hope you'lll have me along.