Choosing your wedding ring
We would consider that the choosing of your wedding ring is the most important part of your planning process.
Here are our top five tips to help you choose.
Budget - When planning your wedding don't forget to set aside some money for your wedding rings. After all these are going to be with you for a long time so spend a l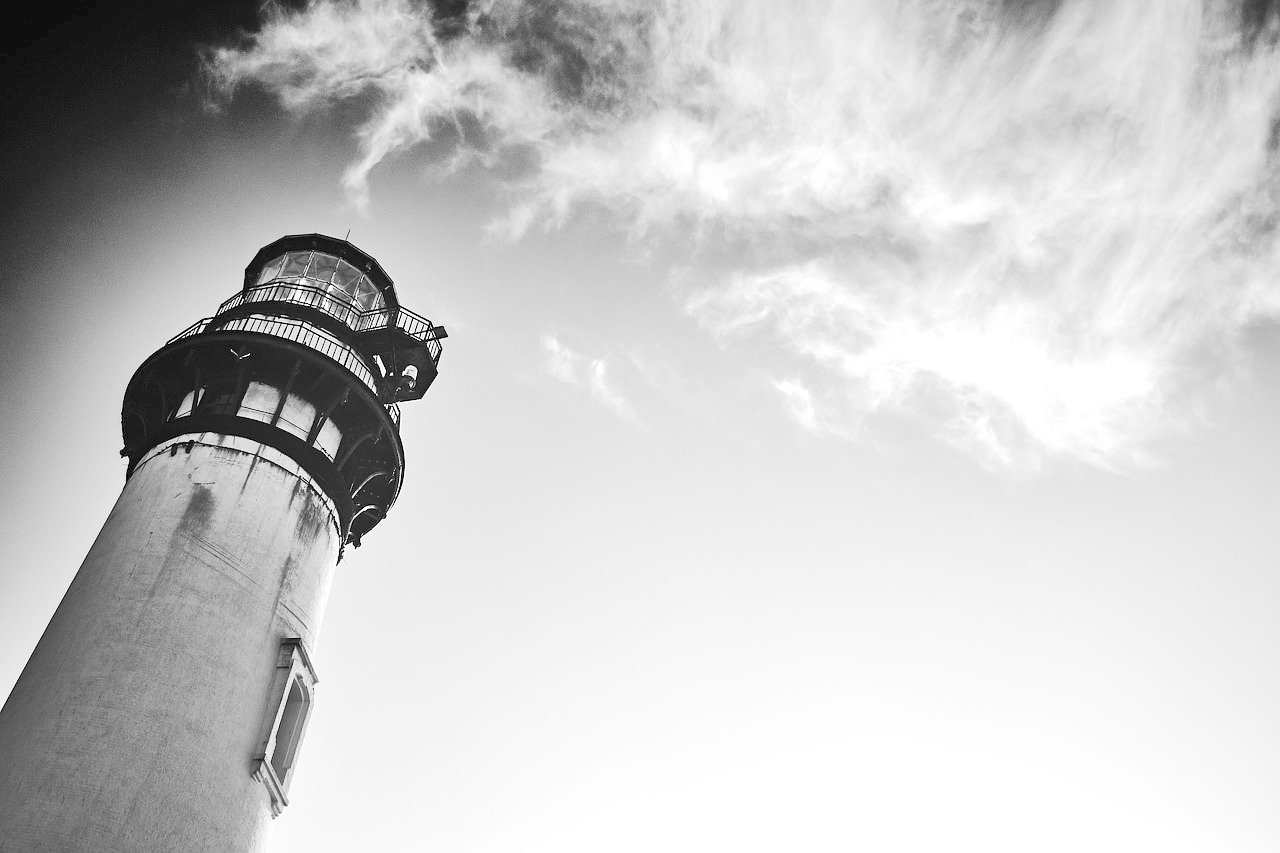 Hover your mouse over the image opposite to show the image toolbar. Image Settings lets you choose an image from your library, or upload a new one, and change related settings. On this block the image will size automatically based on the height of this content, filling the available space.